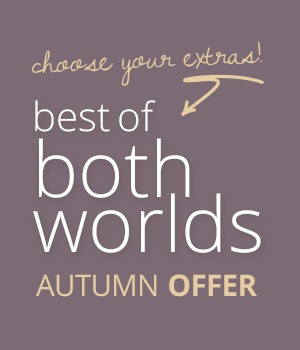 Close your eyes and experience a relaxing full body massage AND your choice of two additional treatments!
Therapeutic Relaxation Massage, which is one of the best ways to take a break, is seen by a lot of people not as a luxury but as a necessity to maintain a healthy lifestyle. Massage can be blissfully relaxing and wonderfully comforting, while it rejuvenates your mind and body.
Health Fund Rebates are available.
Best of Both Worlds Package
90 minutes ~ only $145
valued at $192
AND your choice of a Reflexology Session or an OrganicSpa Facial.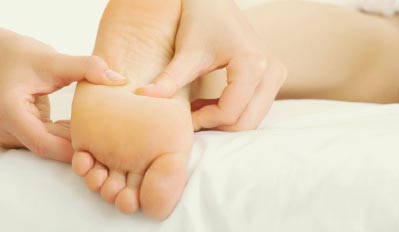 balancing foot reflexology session
Combining Reflexology with massage enhances the overall calming and relaxation effects of the treatment.
Bringing the body back into balance.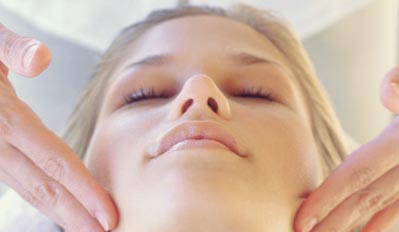 organic spa booster facial
This facial is designed to refresh your complexion and give it a quick nutrient boost.
Helping to firm, hydrate and restore your skin's texture, look and feel.
Our Therapist are excellent listeners.
Prior to the start of your massage your therapist will ask you what pressure you like and any areas you would prefer extra attention. All this helps them to tailor your treatment specifically to you. Call us to learn more or book an appointment now.
We also provide Remedial Massage treatments for Health Fund Rebates, please let us know when booking your package.
Offer ends Saturday, June 1st 2019.