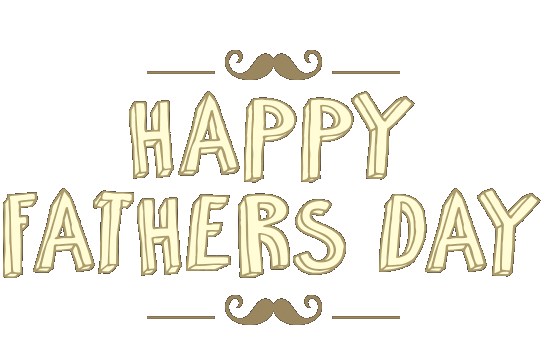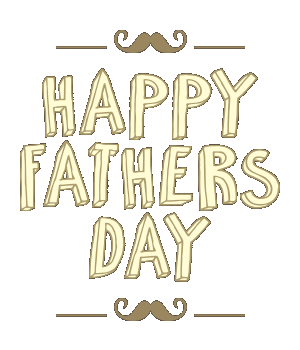 Father's Day is a rare opportunity to reward your dad for being great!
So for this Father's Day we've put together our 3 most popular Men's Massage offers to give your special Dad, Stepfather, Grandfather or husband in your life the chance to relax and chill.
Every man deserves to be looked after every now and again!
Whether he's a fitness fanatic or a man in need of a break, we've got his gift all wrapped up… available as posted Gift Voucher or an emailed Gift Certificate to print yourself (in case you're a little busy). Of course you may also like to create your own gift voucher package for Dad from our wide range of Perfect Packages available.
So come on, spoil the dad in your life!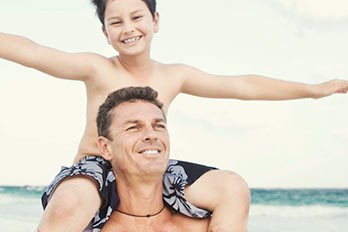 perfect break package
(1 hour, 30 minutes)
The perfect Head to Toe session. This will not only take care of his aching back but all his other aches and pains.
One hour
Full Body Massage
30 minute
Foot Reflexology
Stress and tension affects us all, whether you're typically at a desk or you're relatively athletic, we're all prone to develop tight muscles within our backs. A massage is a wonderful way to relieve tension and alleviate stress.
This package includes a deeply relaxing and surprisingly energising foot reflexology session. Reflexology helps to boost sluggish circulation, relieve stress and anxiety and restore the body's natural balance.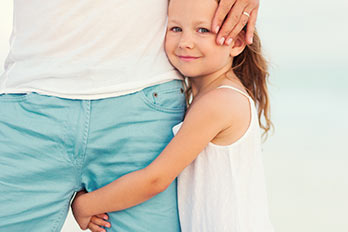 totally chilled package
(70 minutes)
Show Dad how much he really matters to you with the ultimate relaxation package.
70minute Hot
Stone Massage
Hot stones have been used for hundreds of years to help relieve tight muscles. The heat generated by the massage stones is not only very relaxing but also helps to relieve muscular tension and release those knots by using heat and pressure.
A Hot Stone Massage will have Dad feeling relaxed, renewed and ready to take on the world again!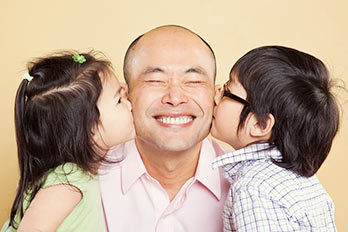 time out package
(60 minutes)
The perfect introductory treatment. A firm relaxing massage sure to put a smile on your Dad's face.
60 minute Full Body Massage.
Includes Back, Neck, Shoulders, Arms, Legs, Feet and Scalp.
A massage is always a great way for Dad to improve his overall well-being and appreciate a much needed time-out.
A Perfect Blend gift voucher is the perfect choice this Father's Day.
Father's Day Gift Vouchers
It's the easiest thing to order, you can do it now from your computer by following the link.
Or contact us directly on 07 5438 0688 to assist you!