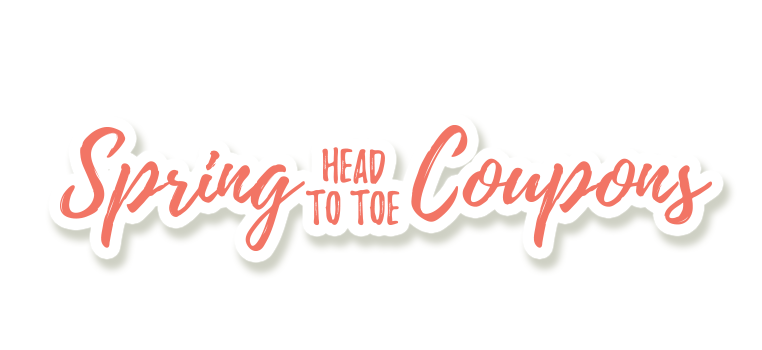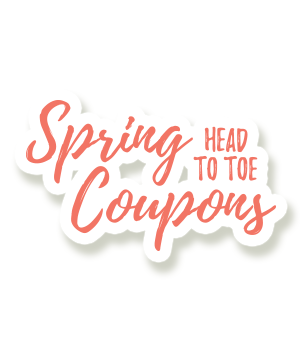 Enjoy looking after yourself and feeling good!
Since we love nothing more than pampering our clients, we've put together 3 of our most indulgent services to make you feel relaxed and look your best this spring!
All you need to do is book yourself in and let our magic hands go to work.
You can choose from a recovery massage, blissful spa facial package and/or sienna pedicure offer for your hardest workers !
This is everything you could possibly need to look and feel fabulous on a budget!
The beauty is you can choose to use as many of the coupons as you like in any order that suits you. Imagine indulging yourself with all 3 treatments on the same day? Simply heaven. Or make that special feeling last longer by spreading them out… it's completely up to you!
Offers are valid until the 13th November 2016.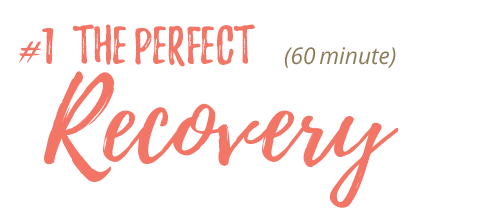 (60 minutes)
Remedial or Relaxation Back Neck and Shoulder Massage
Relaxing Scalp Massage
Heavenly Foot Reflexology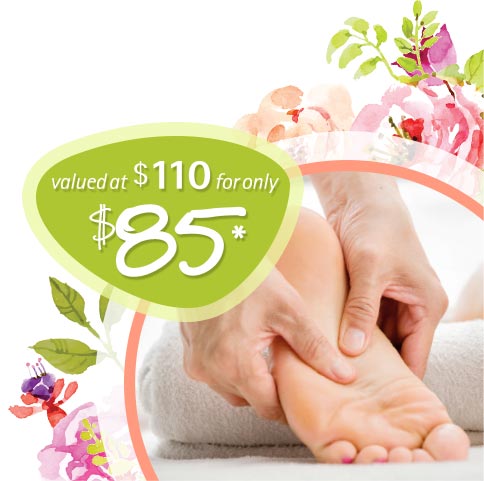 Skin Health Analysis
Dual Action Cleanse
Vitamin C Exfoliation
Steam Therapy
Clinical Enzyme Mask
Eye Treatment
Vitamin Infusion
Moisture Defence
Sun Protection; and
2x $10 Product Vouchers*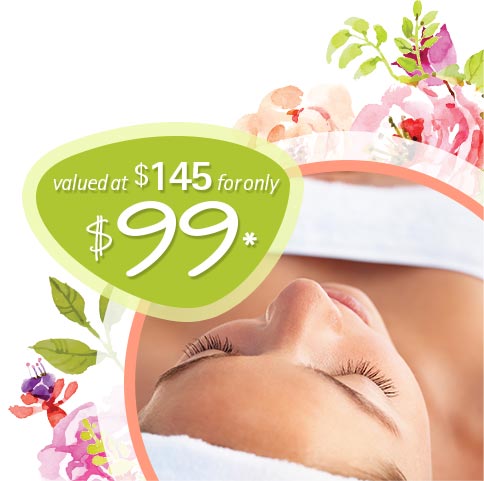 Soothing Aromatherapy Foot Soak
Foot Exfoliation
Cracked Heel Attention
Hard & Dead Skin Removal
Nail File, Shape and Cuticle Care; and
Long Wearing Sienna Nail Polish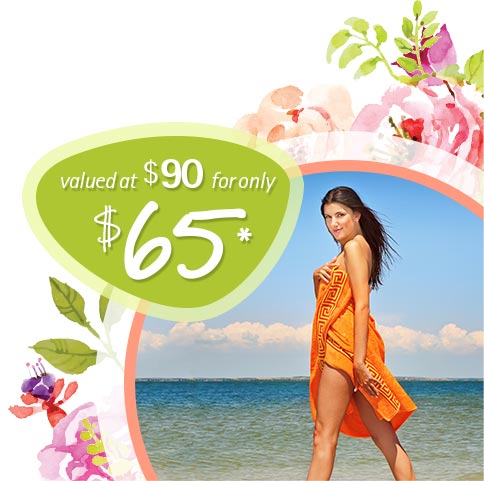 *Terms and conditions apply. Product Vouchers are redeemable against any purchase of OrganicSpa Skin Care.