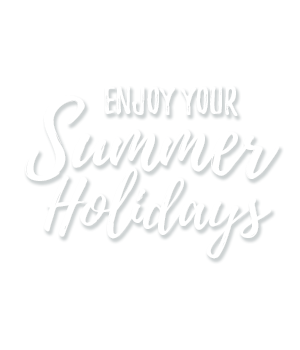 Kick back and relax with our most popular package deals for the holiday season!
Summer brings warm weather and lazy days sitting poolside or by the beach. For many people though the summer months are also a time for outdoor activities, work events and traveling to see friends and family! In either case the summer months are a wonderful time for energising, rejuvenating and recharging your internal batteries for improved well-being.
At A Perfect Blend we are committed to providing a stress-free experience, every time. When you visit our clinics, our friendly support team are there to connect you with the right therapist to ensure you get the most from your treatment.
So whatever package you choose, our highly trained therapists will pamper you into a state of serene tranquility, enhanced beauty, and vigorous health.
If you suffer from tight muscles or joint pain, this may be the perfect time to try a massage package to loosen up your muscles, release tension and unwind into your holiday break.
Really need to relax? Enjoy the soothing warmth of a hot-stone massage to relieve deep seated tension, allowing muscles throughout your body to let go for a deep relaxation experience.
At A Perfect Blend we employ only professionally qualified massage therapists who have skill, talent and expertise that will meet our clients expectations for a quality experience.
Our facial treatments will have you looking good and feeling great!
The following treatments are put together with great care to help balance and improve texture, rehydrate and nourish your complexion and improve the overall appearance of your face. Making you look younger, firmer, relaxed, fresher and lovelier! Made in Byron Bay, our OrganicSpa facial treatment products are enriched with the finest quality certified organic ingredients and of course contain no nasty chemicals. It is a beautiful skin care range that I personally enjoy using and have been recommending for years. Treat your skin, and yourself this summer with a facial treatment package from our experienced skin care professionals. For more information about our skin care treatments and products used, visit our facial treatments page here. If you have any complexion concerns be sure to let us know, we are here to help.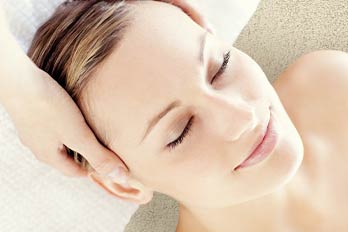 blissful escape
Surrender yourself to the best of both worlds, look good and feel great. (1 hour)
30 minute
Back, Neck and Shoulder Massage
OrganicSpa Booster Facial
only $99
valued at $129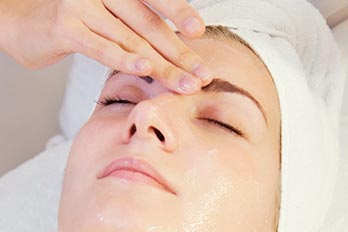 the perfect reviver
A beautiful package designed to revive her complexion and bring some sparkle to her hardest workers. (1hr 30mins)
60minute Foot Makeover (Pedicure)
only $145
valued at $175
perfect escape
A lavish treatment that will leave you feeling relaxed and pampered. (75 minutes)
45 minute
Back, Neck and Shoulder Massage
30 minute
OrganicSpa Mini Facial
only $125
valued at $160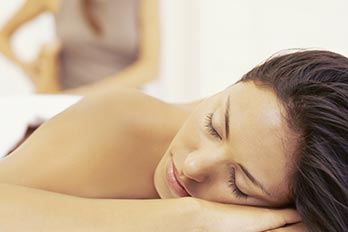 perfect chillout
Totally spoil yourself with two hours of luxurious and indulgent treatments!
One Hour
Full Body Massage
30 minute
Foot Reflexology
only $185
valued at $224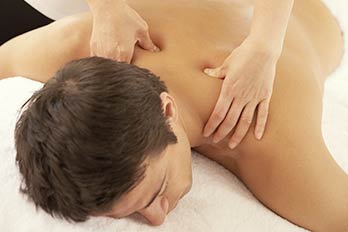 perfect recovery
Perfect when you feel it's time to stop and recharge!
30 minute
Back, Neck and Shoulder Massage
20 minute
Foot Reflexology
only $80
valued at $106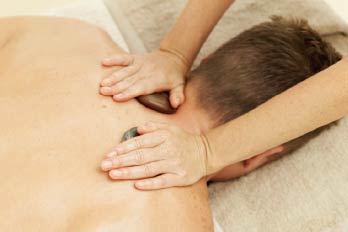 hot stone massage
Enjoy the soothing warmth of a hot-stone massage to relieve deep seated tension.
60 minute
Soothing Hot Stone Massage
deeply relaxing, top to toe experience
only $105
valued at $140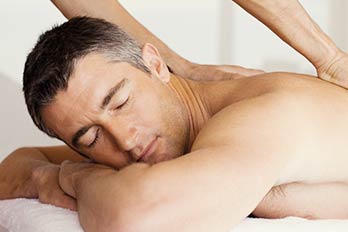 perfectly chilled
The ultimate relaxation or remedial massage experience. Feel relaxed, renewed and ready to take on the world again.
75 minute
Full Body Remedial or Relaxation Massage
including Back, Neck, Shoulders, Arms, Legs and Feet
only $125
valued at $159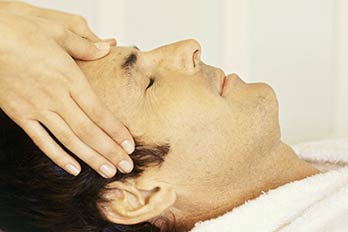 perfect break
An awesome combination of treatments to really help him calm the nerves and let his cares drift away. Great for stress related sleeplessness. (1hr 30mins)
60 minute
Remedial or Relaxation Massage
30 minute
Foot Reflexology
only $145
valued at $192