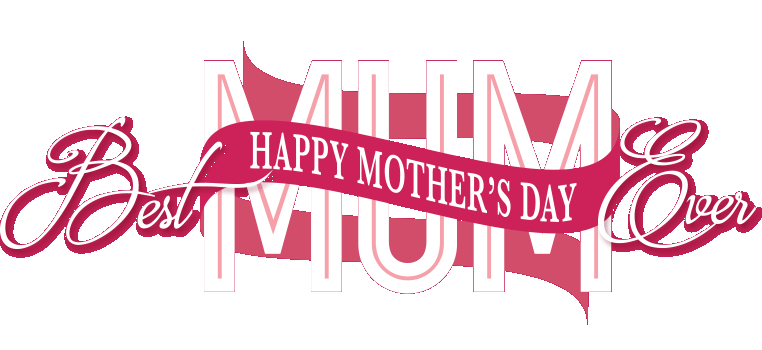 Make her feel extra special this Mother's Day!
All our treatments and packages are available as gift vouchers for Mum, but we've been inspired to put together a few special Mother's Day packages just for her.
Of course you may also like to create your own gift voucher package for Mum from our wide range of Pamper Packages.
Or simply spoil Mum with a Gift Voucher value to spend however she wishes.
All Mums are  special ~ Give  her an experience where she can relax and feel cared for.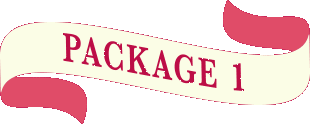 (45 minutes)
Melt away Mum's stress and tension as she puts her feet up in this blissful package.
Soak your feet in high-quality Magnesium and essential oils, allowing absorption through the feet, to effectively improve muscle spasms, cramps and other forms of pain while also helping with headaches, stress and fatigue. Experience these benefits while enjoying a soothing scalp massage, followed by a much needed foot massage. 
(allow 1 hour)
Mum's face and body will be left feeling silky smooth and hydrated with this luxurious pamper package.
30 minute Organicspa Mini Facial
Gentle Dry Body Brushing and Luxurious Body Butter will exfoliate and moisturise the body, infusing your skin whilst relaxing with an Organicspa Mini Facial.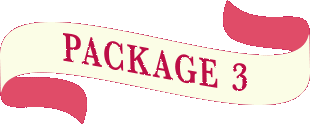 (1 hour, 30 minutes)
Give Mum the best of both worlds with a massage and facial package that will leave her feeling physically and mentally relaxed. 
45minute Relaxation Massage
45minute Organicspa Deluxe Facial
A beautiful Relaxation massage to release tension from the body and mind before you drift off during an Organicspa Deluxe Facial. 
only $150
A Perfect Blend gift vouchers are the perfect choice this Mother's Day.
Shop All Gift Vouchers
Follow the links to order online
Or contact us directly on 07 5438 0688 to assist you!