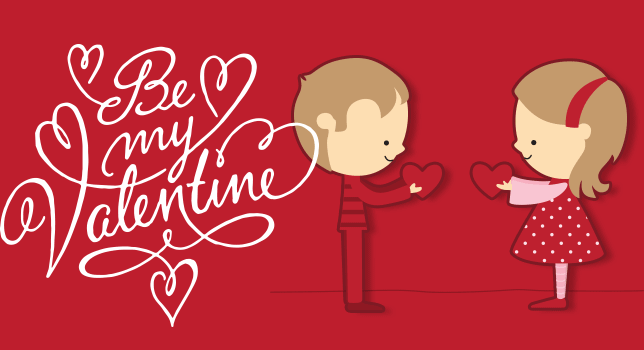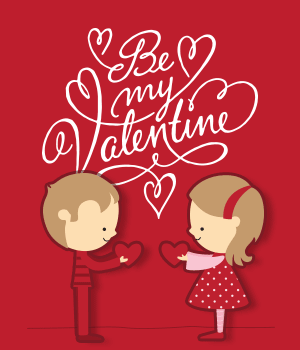 The perfect way to relax and unwind together!
Avoid the cliché of flowers this year and give the gift that will go straight to the heart. Whether you want to indulge in a romantic couples package or simply give the ones you love a pampering treat.
Of course you may also like to create your own gift voucher package for your special someone from our wide range of Pamper Packages.
choose your perfect romantic package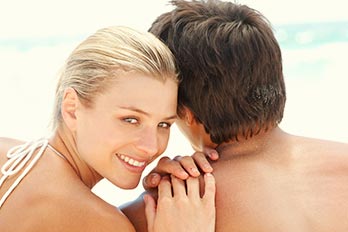 couples time out
Spoil your valentine with the perfect way to relax and unwind together!
One Hour
Full Body Massage per person
remedial or relaxation massage using pure essential oils
*Please be aware our treatment rooms are single occupancy only. Your Couples Package will be performed at the same time, each in your own private room.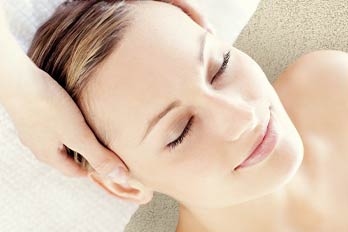 time out for her
Surrender yourself to the best of both worlds, look good and feel great.
(1hr 30mins)
One Hour
Full Body Massage
Freshen her complexion with a double cleanse, exfoliation and mask. This facial is then completed with the application of customised serums, eye care and finishing creams.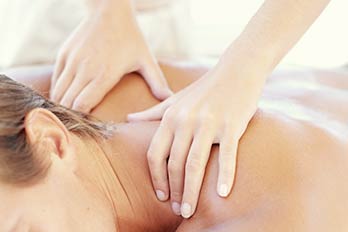 time out for him
Enhance your massage experience with a foot reflexology treatment and escape to another level of relaxation!
(1hr 30mins)
One hour
Full Body Massage
30 minute
Foot Reflexology
Massaging the feet with reflexology can help boost sluggish circulation, relieve stress and anxiety and the Chinese believe it to restore your body's natural balance.
A Perfect Blend gift voucher is the perfect choice this Valentine's Day.
It's the easiest thing to order, you can do it now from your computer by following the link.
Or contact us directly on 07 5438 0688 to assist you!