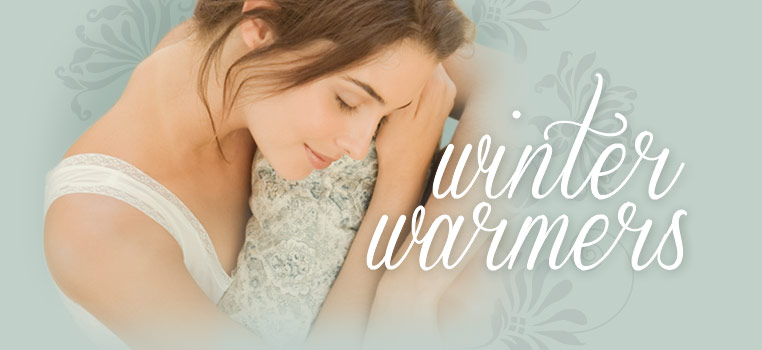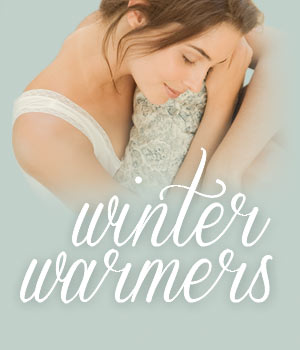 A perfect reason to get out of your bed in the morning and hop onto ours.
If you're anything like me the cooler mornings are certainly making it hard to get out of bed. So how about the promise of a pre-heated massage table in a toasty warm room?
To make all this warmth even more enticing how about trying one of these exclusive Winter Warmer offers!
Valid until 31st August, 2019.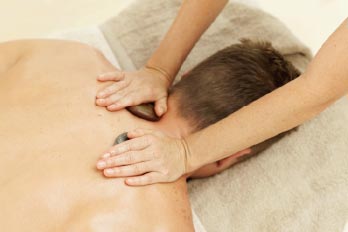 winter relaxer
(60 minutes)
Choose from Remedial, Relaxation or Hot Stone – Back, Neck and Shoulder Massage to help your tension melt away. Just let us know when you book which style you would like.
Health Fund Rebates available.
Remedial, Relaxation or
Hot Stone Massage
Stress relieving
Foot Reflexology
Deeply relaxing
Scalp Massage
Massaging the feet with reflexology can help boost sluggish circulation, relieve stress and anxiety and the Chinese believe it to restore your body's natural balance.
only $95
valued at $140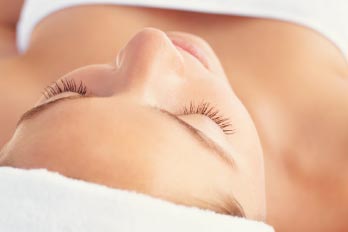 winter deluxe facial
(60 minutes)
A hydrating facial, vitamin packed skin booster treatment to revive even the most winter stressed skin.
Lymphatic Aroma Face Massage
Choice of Foot Massage or
Hand and Arm Massage
Toning Spritz, Vitamin Infusion, Eye Crème, SPF Protection and Facial Moisturiser
Intended to clarify and soften dry winter skin, provide a refreshing cleansing treatment and rehydrate your cells for a healthier complexion. Also featuring AHA, which aids in the removal of dead skin cells and promotes a deeper level of hydration. Leaving your skin smooth and plumped.
only $95
valued at $135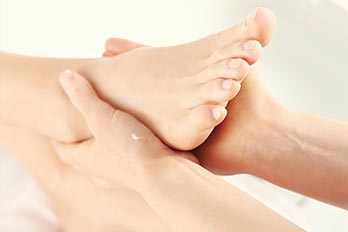 winter feet treat
(60 minutes)
Keep up callus maintenance with a comprehensive foot treatment and feel truly pampered.
Attention to hard, cracked heels
AND
Optional complimentary Polish application
only $75
valued at $110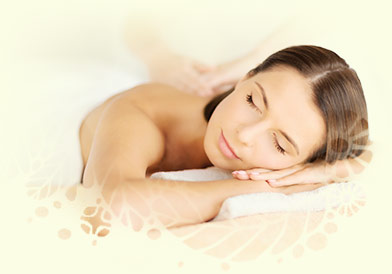 Book your Winter Warmer package!
Call Caloundra on 07 5438 0688 or 0403 735 534 and we'll take care of the rest. Alternatively follow the link below to Book Online.