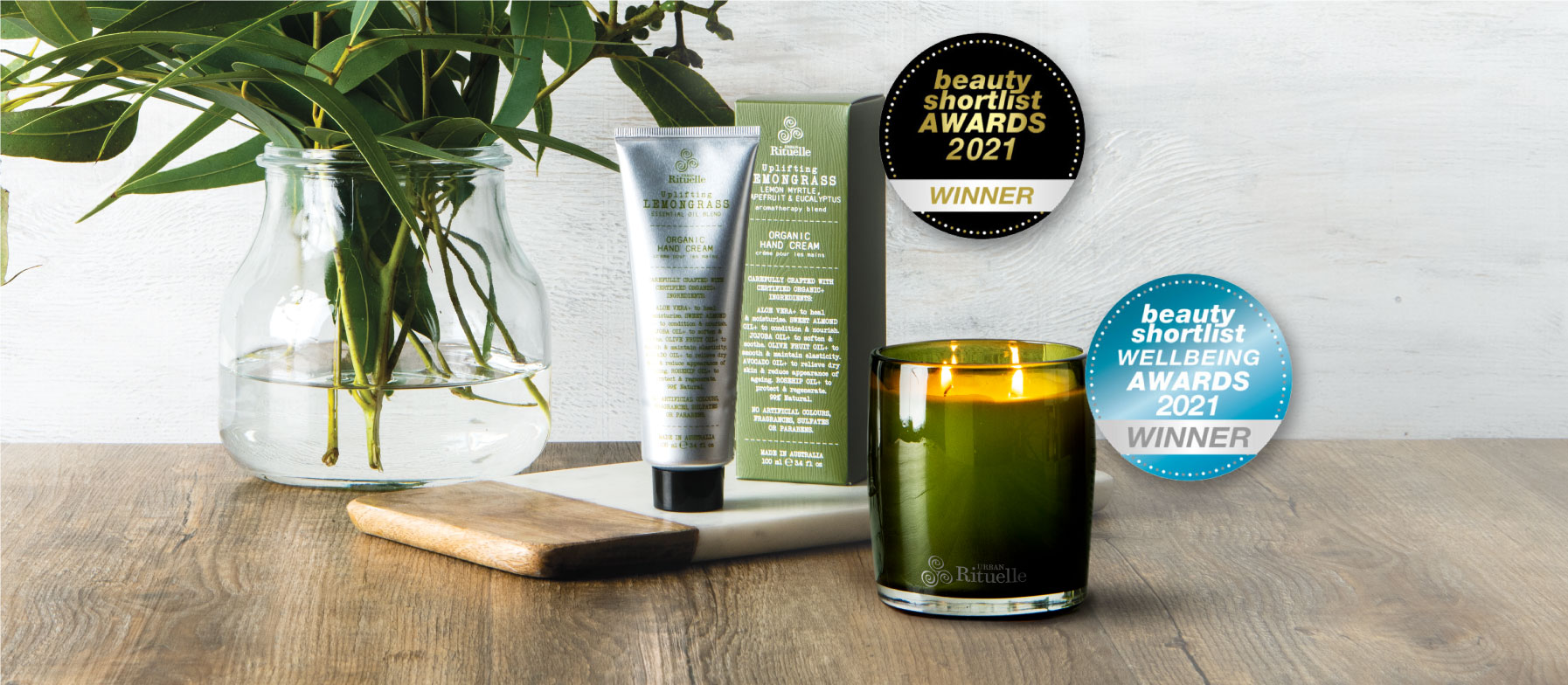 Urban Rituelle is an innovative brand of Australian made bath & body care products.
Urban Rituelle believes that modern indulgence is all about celebrating life's simple pleasures & enhancing your daily rituals. The Urban Rituelle team is passionate about creating products they truly love and believe in. Urban Rituelle are continually striving to source the highest quality ingredients available, offering genuinely beautiful products with a distinctive design.

Urban Rituelle Collections
Escape to your favourite weekend hideaway where you can relax, unwind & recharge.
Urban Rituelle's latest is a luxurious offering of skin and well being products carefully formulated to appeal to both men and women alike. Rich in vitamins, antioxidants and active botanicals. Includes Hand Creams, Soy Wax Candles, Lip Balms, Perfume, Reed Diffusers, Body Wash and Lotion plus more.
*For full range of products and scents, shop in-store.
SHOP HERE
Mandarin, Basil and Lime
Invigorating and uplifting blend of mandarin, basil and lime essential oils to revitalise your home while calming your heart & mind.
White Lotus, Geranium Leaf and Bergamot
A light & ethereal blend of delicate white lotus, balanced with leafy green geranium and sparkling bergamot, to create a pure, luminescent fragrance.
Neroli Blossom and Cardamom
Embrace the gift of love with this heart-warming scent featuring floral notes of neroli blossom, aromatic cardamom and sweet musk.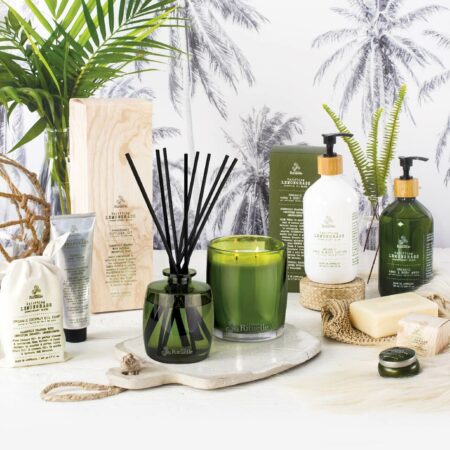 Lemongrass, Lemon Myrtle, Grapefruit and Eucalyptus
An uplifting blend of lemongrass, lemon myrtle, grapefruit & eucalyptus essential oil to revitalise your home and enliven your mood.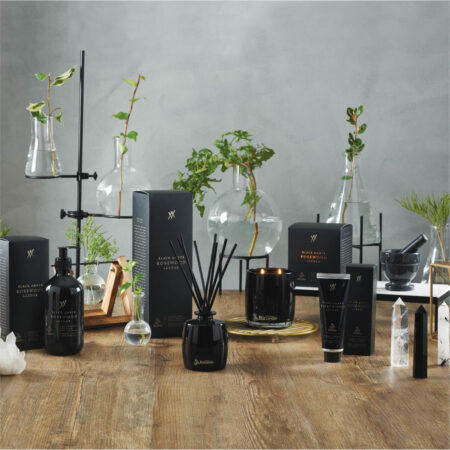 Black Amber, Rosewood and Cedar
A dark & evocative blend of exotic rosewood on a base of sensual black amber and woody spiced cedar to create a magical mystical fragrance.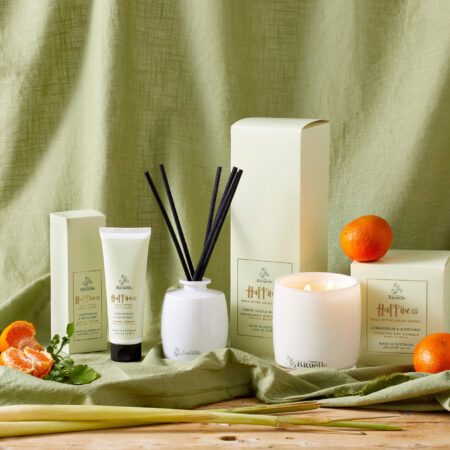 Lemongrass and Mandarin
Laugh a little louder & smile a little brighter with this sparkling scent of exhilarating lemongrass, juicy mandarin & zesty lime.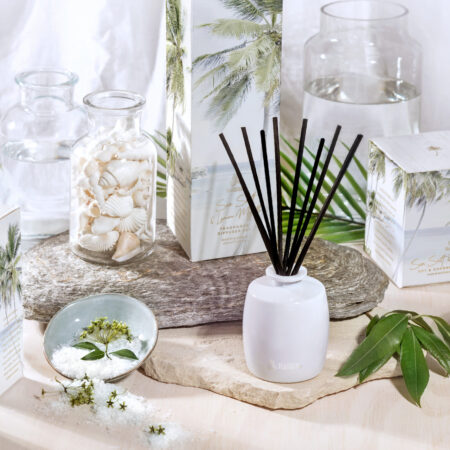 Sea Salt and Lemon Myrtle
Featuring lemon myrtle, this invigorating fragrance blend is bursting with the scent of sea salt, sunshine & the zest of the Australian bush.