Welcome to Blend News
A Perfect Blend is a warm friendly place where you can escape the stresses of everyday, relax and sort out your sore spots – even if its just for an hour. Having wonderful clients like you makes us love what we do even more.
So we're very excited about our newsletter and look forward to keeping you updated with the goings on at A Perfect Blend along with lifestyle advice and special offers. We hope you enjoy reading our articles!
What's Hot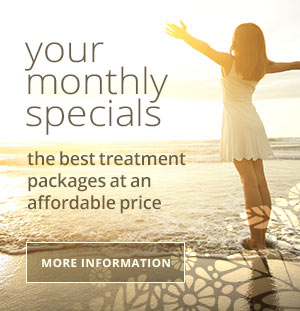 For more current promotions and Special Offers, see here.
The Archives