Interesting Tips and Advice for better health!
Planning ahead at Christmas can save you time, money and stress.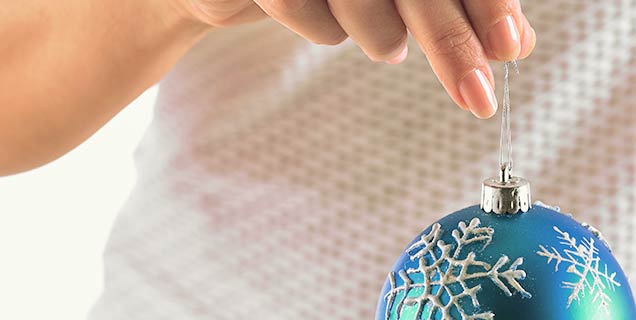 Christmas is a time to relax, be with family and friends, reflect on the year past and to focus on the year ahead. But with all the hustle and bustle of Christmas itself it is easy to feel stressed and overwhelmed.
Here are a few ideas to help you have a stress free Christmas. Read More
Creating your own Nail Hardener at home.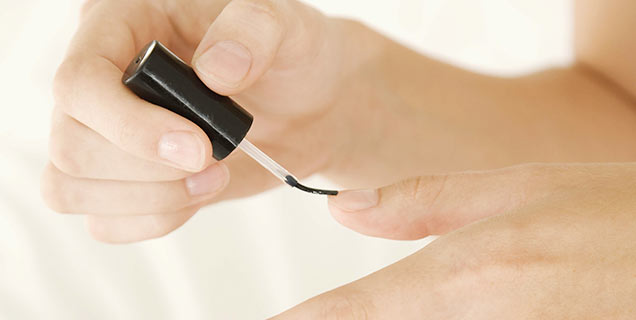 Read More